Data is the lifeblood of any organization. Leveraging data insights enables organizations to make better business decisions. Data is also crucial in analyzing the past and current industry trends to develop sound financial strategies.
Finance industries have conventionally relied on traditional data sources such as the balance sheet, customer credit score, and company filings. However, non-traditional data extraction gathers a large amount of data and helps in quick financial analysis and reporting. It also allows you to assess your customer's credibility without jeopardizing your customer relationship.
While all of the financial information can be gathered and reviewed manually, the process is time-consuming and error-prone. A single mistake in the financial dataset could spell the end of a company's growth.
According to Gartner, organizations face a loss of $15 million every year due to poor data quality. Therefore, having a modern and perfect solution for managing financial data, such as the ETL process, is essential for real-time data extraction and management.
What is ETL?
In simple terms, ETL stands for Extract, Transform, and Load. ETL extracts data from multiple sources, such as existing databases, legacy systems, and data warehouses. It further transforms and consolidates the data into a single, centralized location for the bots to recognize.
Before you implement an ETL tool for your business, you must have a thorough understanding of your business and data requirements. Data analysis of outdated and irrelevant data will result in the creation of unsuccessful business models.
ETL and financial data extraction
As you read this, millions of dollars are changing hands on the global economy. To understand financial forecasts and formulate strategies, a data analyst must track the data with precision, security, and speed. The gathered raw data requires formatting as the AI and ML bots cannot read unstructured or siloed data. This is where the ETL tools come into action. ETL is the underlying foundation of financial data processing.
Data extraction tools, such as Xtract.io, collect both structured and unstructured data from the web and convert it into actionable insights based on your business requirements. With the ability to analyze diverse sets of data, financial companies can make effective decisions on improved customer care, fraud detection, better customer targeting, top channel results, and risk exposure assessment.
Benefits of ETL tools
Stock market analysis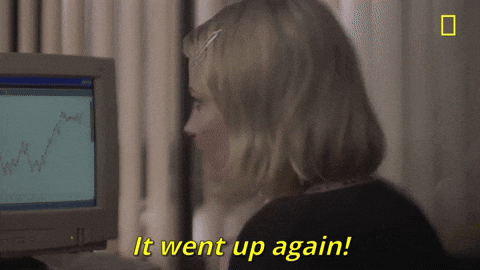 The stock market can be a blessing or a curse for your company. It is essential to keep track of all the news and market trends that may impact the stock market. Previous stock market patterns can assist you in making attractive and profitable investments. However, once you start analyzing past trends, you will be overwhelmed by the amount of data.
ETL tools can help you eliminate the time-consuming process of data collection and transformation. A high-quality formatted data will help you predict and refine investment strategies.
Financial analysis and reporting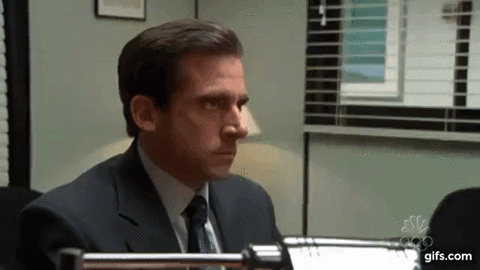 To determine your company's financial health, you might need to examine quarterly reports, multiple years' worth of balance sheets, assess ROI and compare your company's pattern to that of your competitors.
Manually scouring the data from multiple sources would result in data ambiguity. Furthermore, human error is inevitable when entering thousands of data points repetitively. Data extraction and collection tools enable you to quickly automate the process, allowing your organization to make better informed financial decisions.
Industry research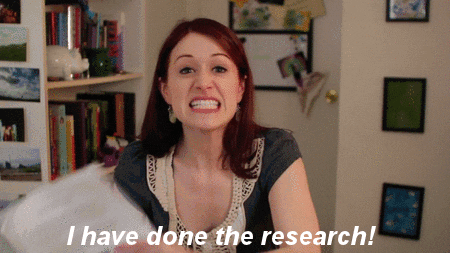 According to a Boston University study, having quick access to data helped 83 % of businesses make better decisions. One of the primary reasons for your company's success could be a high level of data access regarding the market demand, competitor profile, customer segment, and financial status. With access to all of this information, you would make more informed financial decisions, such as investing in profitable stocks and projects.
Automated data extraction tools can gather data from multiple sources to evaluate potential entrants and competitors. ETL process can reduce your workload while providing the highest possible return on the data collected.
Customer satisfaction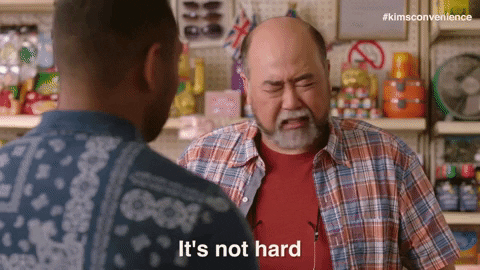 You may be wondering about the relationship between ETL and customer satisfaction. ETL tools not only process data quickly but also check the data's quality and reject duplicates. Faster processing means quicker analysis and reporting. As a result, it will provide you with a more comprehensive understanding and prepare you to deal with customer issues.
ETL and Business Intelligence
In the ever-changing business world, you must identify new opportunities and develop effective strategies to maintain your position as a key player in your industry, but gathering information and periodically updating it can take up 80% of your time. With data extraction and collection tools, you automate this monotonous task of collecting data from various sources and format them into actionable data.
An ETL tool allows you to track the data lineage, enabling you to drill down into reports to see the cause of each outcome, the data source, and the last time it was updated. Data Extraction tools can handle both structured and unstructured data formats. As a result, ETL tools can quickly process the data and help you to capture critical market insights, trends, and patterns.
Conclusion
Every financial institution generates massive amounts of data. We understand how important it is to keep track of one's finances to run a successful company. Businesses would be able to significantly improve the design of their financial models if they could extract and manage financial data in real-time.
At Xtract.io, our financial data extraction tool, FinXtract, expedites the financial analysis process and reduces the possibility of fraud. We use AI and ML technologies to extract your data and provide one-of-a-kind solutions tailored to your specific needs. You can stay ahead of your competitors by using our financial data extraction tool.
Request a demo to see how it works and how it can help your business Drop your comments below if you have any questions.