Data is an integral part and the most valuable asset of any organization. These data can be of different types for different usages- to create, improve, innovate, implement, and more.
The real problem arises when the data is inaccurate and not up-to-date. Any outdated data can affect your business and functioning- reduces productivity and customer satisfaction, misleads to take wrong business decisions, increased consumption of resources and maintenance costs, etc.
According to Gartner, the average financial impact of low data quality on organizations is $15 million per year.
Ensuring updated, valid, and quality data is a whole new process, mandatory for any organization's smooth functioning and sustainability. New and real-time data allows organizations to establish baselines, benchmarks, and goals to increase productivity and business growth.
But how is it possible for organizations to renew and update their data?
The answer is simple- RefreshData360: A solution to refresh your data always.
What is data refresh, and why is it important?
Data refresh is the simple process of updating the existing data to allow the new changes to accommodate and create up-to-date and valid information for any data-required purpose.
According to Harvard Business Review, employees spend about 50% of their time hunting for data, identifying and correcting errors, and seeking confirmatory sources for data they do not trust.
Therefore, the need for updating or real-time data monitoring becomes mandatory for any business as it can enhance working efficiency by making the right business decisions with real-time data. Now, let's explore more about the benefits of data refresh.
How does data refresh impact your CRM?
Customer Relationship Management (CRM) is a crucial aspect of any business. It includes the tools and technical systems to manage customer data and enhance customer relationships throughout the business journey. 
For all organizations, customer information helps to analyze customer behavior. These data can also change occasionally. Any error-prone or invalid data can prevent you from reaching an essential client for business growth. This would create a negative impact on your business and also on customer relationships.
Through data refresh, organizations can obtain new and up-to-date customer data like personal details, demographic information, personal interests, and more to target the right audience with the right solution.
Data refresh can make incomplete data complete and usable by adding missing information from various sources. This drives new opportunities to enhance customer engagement and experience. 
How data refresh profit Info providers?
As data providers, it would be challenging to collect, process, analyze, maintain, and provide the data as business needs and ideas keep changing. For example, the prices and availability of certain products in the market vary from time to time.
Any outdated data would provide wrong information to the users, resulting in failing to fulfill customer needs like online shopping, travel and hotel, and online business facilities. Also, outdated data can become useless and untouched information that would gather no point of attraction.
Therefore, monitoring the sources for changes and updating databases for info providers becomes mandatory. This process becomes easy with data refresh by web change monitoring and data validation to stay up-to-date with the latest or current trends.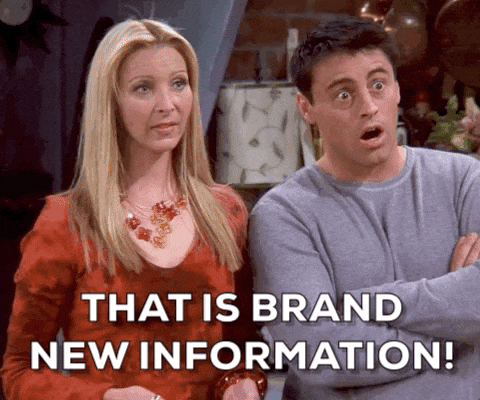 Data refresh also helps to provide valid and real-time information for info providers on various business products and services that would enhance sales efficiency and yield in any business by attracting more customers.
We have the best solution for you
RefreshData360, our real-time data monitoring and refresh solution, enables you to stay ahead of the curve by ensuring up-to-date, accurate, and valid databases.
Our solution can discover, track, and update publicly or legally accessible data sources to ensure that your data is high-in-quality, accurate, and enriched. We help you get precise customer and prospect datasets like names, addresses, designations, company names, contact information, email addresses, etc. Hence, we enable you to target the right audience at the right time with confidence.
We track the changes and automatically refresh real-time data on any online sources that curate and publish data about local businesses, industry information, and other user-generated content (UGC). Our custom-built bots can analyze and evaluate the existing databases and validate them through quality checks to prevent errors and obsolete information.
Are you interested to know more? Request a demo here and check how it works.