Businesses are flourishing every day. Be it an online business or offline business, the entrepreneurs are conscious of keeping up a positive reputation on the internet for their business brands to attract more customers and build a good reputation.
Having a good reputation is the single-most-important aspect of every business. It increases sales, business opportunities, company value, distinguishes you from competitors, and, most importantly, attracts loyal customers both online and offline.
A bad reputation can prevent you from achieving these benefits and huge customer demand.
Maintaining happy and satisfied customers is not an easy task. At times, it becomes necessary to listen and understand their issues, maybe every day, to resolve them and meet their requirements.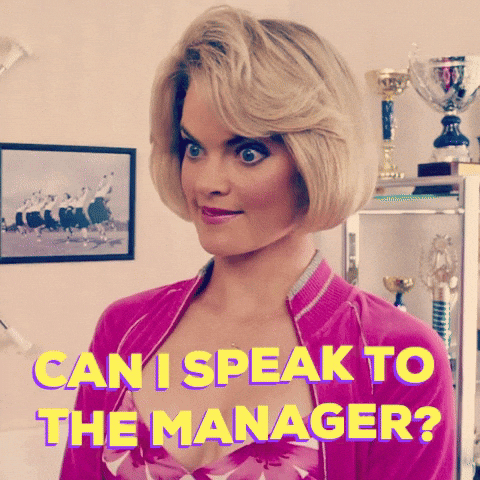 According to BrightLocal survey, 60% of consumers believe online reviews on the company websites as much as they trust personal recommendations.
So how often do you keep track of what your customers are saying about your brand?
With Online Reputation Management, you can keep an eye on your brand mentions and customer reviews every minute of the day.
What is Online Reputation Management?
Online Reputation Management (ORM), simply put, is the process of improving or enhancing your business's online presence to maintain an excellent online reputation throughout the business journey.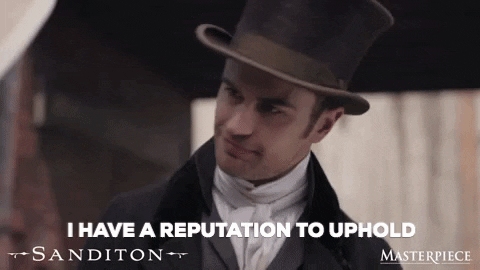 By monitoring your brand's mentions on various websites and social media, ORM helps manage and enhance your business's reputation.
Therefore, ORM can identify the resources that the customers would use to learn more about your business and take steps to ensure those resources provide a positive outlook to your brand.
Why Online Reputation Management for businesses?
Every business owner wants to develop, improve, and customize their products and services according to the customer needs. They know that satisfied customers would always leave a positive review on their website leading to the brand's positive reputation.
Besides happy customers, most consumers look for organic interactions with the companies to address their business service and product issues. Here, ORM provides a platform to connect with the customers to listen to their requirements through a direct message or social media comment.
ORM avails automated responses to customer reviews and comments to improve customer experience and satisfaction.
Not just connecting with customers, but ORM has a lot more to do. It helps to
Maintain transparency
Minimize negative customer feedback
Actively manage your reputation.
Keep your online presence positive.
Build trust and credibility
Tips to improve your online brand reputation
It is possible to actively manage your business reputation by minimizing negative customer feedback and keeping your online presence positive. But how? Let's dive in to see the ways.
1. Respond on time: Frequently monitoring mentions of your brand or business on the website or social media would always help you improve your online reputation. Arriving at the right comment at the right time with the right response would prevent your reputation from falling.
Consumers often wait for responses to their negative reviews. If you fail to take care of the little flaws at the right moment, this can amount to severe damage to your reputation.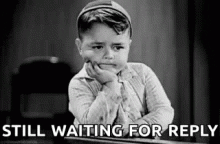 Responding to all the comments, be positive or negative, can enhance your customer's satisfaction as they notice your active engagement and the fact that you are listening to them. This would later encourage the customers to post positive reviews that would indeed increase sales and loyal customers.
2. Address the negative issue: Any unhappy customer can post a negative review about your brand on the internet that can spread far beyond expectation. There is no doubt that it can quickly accelerate in ruining your business reputation
Therefore, responding to negative reviews becomes mandatory.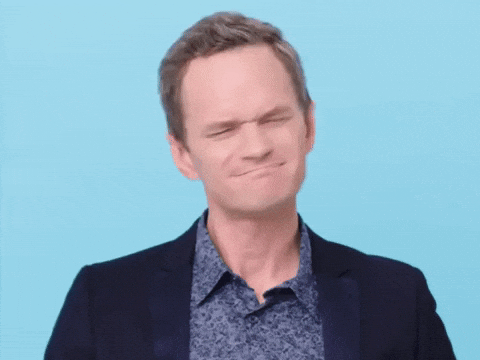 Consumers always expect a solution to their problems. Lack of response from your side would cause a loss of trust and customer loyalty.
Addressing the negative reviews and responding to their questions with patience and determination would make them feel that you are there to hear them and take care of their problems.
This would build an element of trust in the customers that would further strengthen the relationship with them.
3. Admit your mistakes: It is natural to commit mistakes, but admitting the same requires great courage.
If your brand does not fulfill the task of admitting the mistake committed, this would ultimately weaken the customer relationship and trust. Hence, the consumer would give a low rating and publish a negative comment against your brand.
According to Harvard Business Reviews, companies need clear guidelines for determining whether a misstep merits an apology.
Apologizing to the customers and describing what you will do to rectify the error will showcase your business as an honest one that will own up to its own mistake. This indicates that your company is transparent, genuine, and can be trusted.
Always remember that your public apology shouldn't hurt your reputation further. Leaving the customers with satisfying responses and ways to resolve the problem always helps build a strong customer relationship and improve your online brand reputation.
4: Respond with Empathy: The absence of a genuine concern over customer complaints or negative reviews would impact brand reputation. Customers often look for active cooperation from any business to stay with them until their issues are addressed and resolved.
Answering the customer complaints and reviews in any chosen way may not help, but empathetically responding to them would let them know that you have genuine concern about their issues. It shows that you are interested in solving their problem—this act builds trust and satisfies the customers with your service.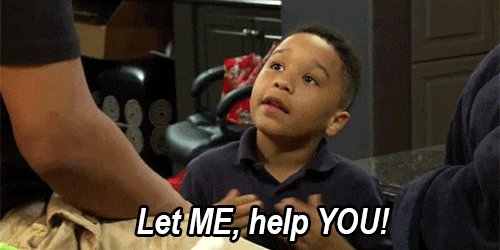 Customers would leave a positive review about your customer service on your webpage by letting them know that you are investing in listening and taking care of their problems.
Hence, responding to customer reviews with a tone of empathy will enhance your brand's overall impression and reputation.
Get your hands on Xtract.io's automated ORM solution.
We always value your effort to keep your reputation high, and we have the right solution to help you. Xtract.io's automated ORM solution helps you monitor and create alerts of your brand mentions on all the channels or social media and leaves no user-generated content (UGC) unnoticed.
Our solution helps you enhance your customer experience with specially created bots for automated and tailored responses for every review- positive, negative, or neutral. We also provide 24/7 service to help customers with concerns and find answers to resolve them.
We help you craft genuine responses that make the customers feel that you apologize for the mistakes committed from your side and thereby increasing your brand's transparency and genuineness. Therefore, our solution helps you boost your online reputation to keep a cheerful face on the internet.
Still, having second thoughts? Request a demo here to know more about our solution.