A business's success depends on many factors, but its location plays a significant role. Choosing where to locate your business requires specific considerations – attracting and retaining customers and employees, increasing productivity, and more.
Setting up your business in the right place in the right way and creating brand awareness would make your business successful and enhance your customer's experience. Check out this value-added quick video that summarizes the benefits of using location data in your business analytics. Don't miss it!
Take Walmart, a successful multinational retail company whose location strategy includes stores located in or near urban areas and consumer population clusters. Walmart has an incentive to keep its stores close to each other as it can economize on shopping.
Therefore, Walmart successfully avails materials and goods to its employees and targets customers through strategic warehouse locations.
Also, Walmart believed that having quite many stores would facilitate deliveries' logistics. Hence, Walmart waited to get to the plum locations until it could build out its store network to reach the customers. This made Walmart the favorite of many consumers.
So the real question is – Does location strategy help a business grow and mark its success by capturing people's minds? Let's find out.
What is a location strategy, and why is it important?
A business location strategy is a well-defined plan for identifying and choosing the exact location for starting a business to fulfil its objectives and requirements. It helps in market segmentation, customer analysis, localizing, and branding.
Therefore, selecting the right business location helps determine the product offering, market demand, service setup, and more.
Maximizing the potential market share, reducing costs and risks, identifying corporate requirements, and consulting with stakeholders becomes comfortable with location analysis.
Now, let's dive into a few ways to improve your business's location strategy.
Tips to improve a business's location strategy
Your business's location is something that you cannot avoid considering it as a crucial element for enhancing its productivity and success. For this, few variables can help you choose your business location.
1. Discover the best location: There always arises a need for products that may not be readily available to the customers. Therefore, it is wise to open your outlet where there is a necessity and significant demand for your product or services.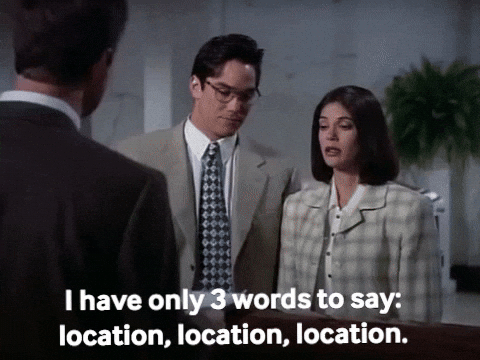 Locating your brand very close to or too far from your competitor may not help your business. It is also not advisable to locate your business in the middle of nowhere as it can hurt your marketing demand.
Therefore, if your brand's presence is not too close but within your competitor's store's radius, it would improve your marketing strategy, product demand, and customer traffic.
2. Get real-time data: When you are devoid of a specific location's necessary datasets like population, type of people, natural resources, and more, the whole process becomes complicated and uneasy.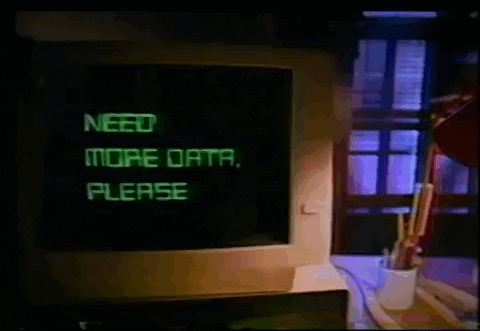 Determining the exact business location becomes smooth and easy only when you have valid data points of the specific area. Accurate location datasets help understand the customers, their requirements and adopt necessary steps to fulfill those needs, improving customer satisfaction.
Location strategy helps monitor the competitors, analyze the market demand to help decide and fix the brand location to improve your performance for the long-run.
3. Plan ahead: Not just immediate success but life-long success is what all entrepreneurs aim for. Many years of investments and capital are required for any business's sustainability.
Planning your business for the next 10-20 years would help you reduce operating costs and save you from unexpected resource shortages and price shocks.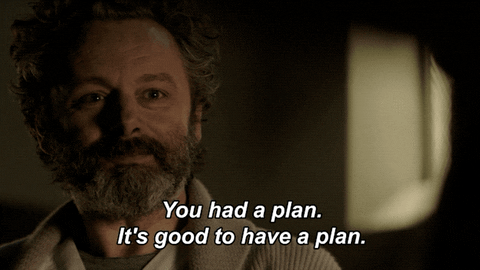 A clear idea of any specific business location can prevent you from risks like natural hazards, security threats, acquiring government properties, and more.
With business location analysis, you can invest wisely in expansion strategies, attain more customers, and sustain your business indefinitely.
4. Improve your customer experience: A happy and satisfied customer is always an asset to any brand. This develops an emotional connection between the brand and the customer that would enhance the business's functioning.
Identifying, tracking, and targeting the right customers with the right location strategy enhances your customer experience throughout the journey. This way, you get real-time insights on the customers to extend your brand's preferential status.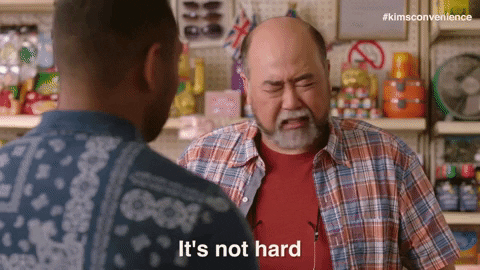 Also, providing seasonal discount coupons, rewards for the number of purchases and visits would improve customer engagement and foot traffic. This customization would fuel your business's success.
Work on your business's location strategy with POI Data.
LocationsXYZ, our location data solution, can empower your location strategy with valid points of interest datasets. We cover a wide range of data points like amenities, company names, people, and more to have detailed information and target a particular location's right audience.
We help you get real-time data by enabling periodic refresh in frequencies of 30-60-90 days to keep your location database accurate and fresh all the time.
Our solution also allows you to stay in the know of competitor stores within your geographical boundary and strategize your store establishment decisions and attract customers towards your store with promotional messages.
It helps you build sustainable expansion strategies across lucrative locations considering competitor store location data, demographic data, or other relevant points of interest datasets.
If you are interested, request a demo here and get to know us more.